Aaron Carpenè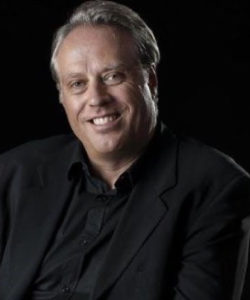 Aaron Carpenè, conductor, harpsichordist, organist, pianist and early music specialist, has forged a unique path in today's music performance panorama. The combination of a profound knowledge and performance experience in 17th and 18th century European music and the desire to interact with some of the world's great and unique performing arts traditions has led to the creation of the pioneering projects Opera Bhutan, a critically acclaimed intercultural operatic performance of G. F. Handel's Acis and Galatea in the Royal Kingdom of Bhutan that incorporated traditional Bhutanese music, dance and costume and Japan Orfeo, an integration of Monteverdi's first operatic masterpiece and Noh Theatre, Nihon Buyo and Gagaku music. For Spoleto Festival USA 2015 Carpenè created the performance score and conducted the first production in modern times of Francesco Cavalli's opera Veremonda, l'amazzone d'Aragona.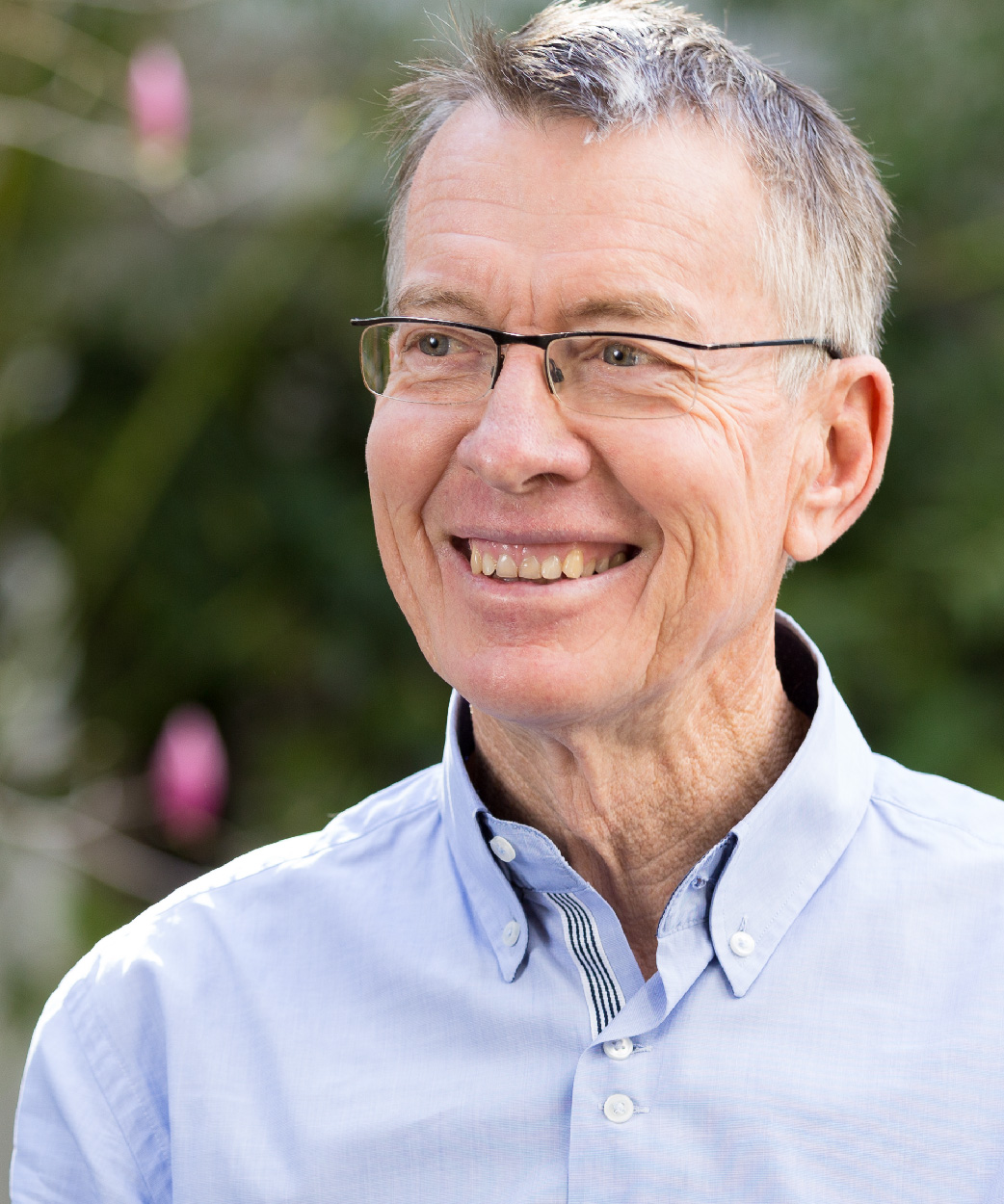 John Curtin Distinguished Professor, Curtin University.
Kingsley Dixon is a botanist and biologists with 40 years research experience in threatened species conservation and restoration science on the landscapes of Australia. He is an active communicator and community scientist with links to community restoration programs in urban to remote regional communities. He is co-author of the Australian Standards for the Practice of Ecological Restoration and the International Standards. He has authored more than 400 research papers, 14 books including major works in conservation biology, 2014 Linnean Medal in Botany 2016; Scientist of the Year (Western Australia); 2018 John Curtin Distinguished Professor.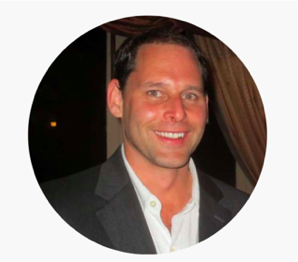 William Fischer
Deputy Chair
As the co-founder and executive director of the global non-profit Serengeti Genesis, his ever-present, seed-stage mentality has spawned nearly a dozens successful global science and performing arts programs, Japan Orfeo being a particular highlight in the culmination of soft diplomacy through the creative high arts. An archaeologist by study and avocational micro-biologist by trade, his eternal optimism and American cowboy spirit is rarely ever tamed.
Over the years, Serengeti Genesis has collaborated with world-renown institutions as diverse as Yellowstone National Park, the Smithsonian Institute and Harvard University. Main projects have included the archaeological excavations in the Loiyangalani River Basin in the World Heritage Serengeti National Park, the Global Thermal Inventory, and Japan Orfeo. We have had the privilege of participating in the Kingdom of Bhutan since 2006 on projects including: the 2008 Smithsonian Folklife Festival featuring the Kingdom of Bhutan; and Opera Bhutan in 2013.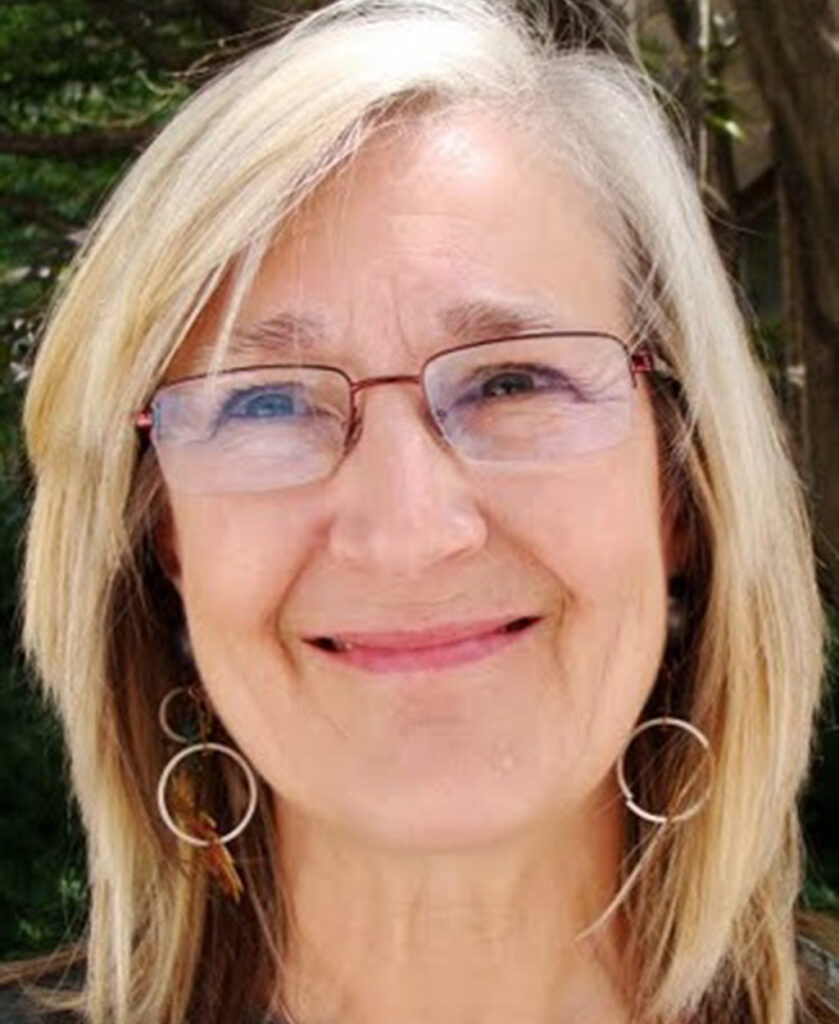 Julia Olin has served the National Council for the Traditional Arts (NCTA), the U.S.'s oldest traditional arts organization and a premier producer of public programs, for 30 years: 15 years as Associate Director, 14 years as Executive Director, and, since her recent retirement from the position of executive director, as Artistic Director and Director of Special Projects. She has planned, directed and/or produced 92 major festivals; 29 national performing arts tours; large-scale events on the National Mall in Washington, D.C.; and scores of recordings and public media programs. She co-curated the Roots of American Music Museum, and has overseen preservation of a priceless archive of endangered recordings. Decades of work with U.S. federal, state, and regional agencies has included production of the National Endowment for the Arts National Heritage Fellowships; assisting the National Park Service with cultural planning; and building sustainable arts events that deliver lasting cultural, social and economic benefits.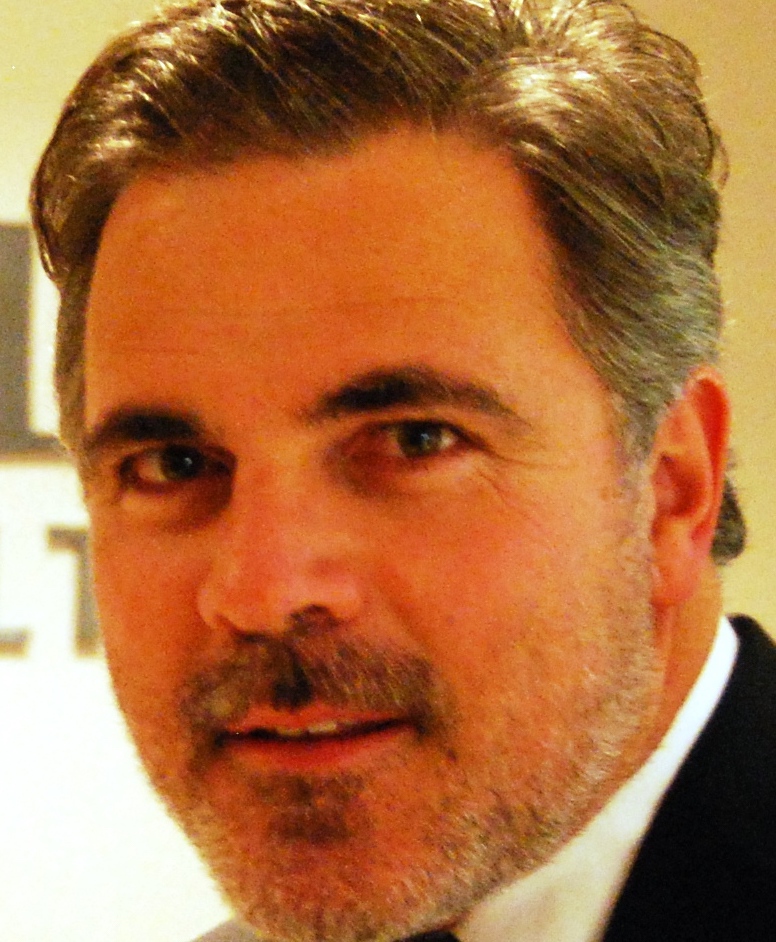 Aidan is a Western Australian based lawyer, he is experienced in a full range of legal work including project development for mining and infrastructure, native title negotiation and stakeholder engagement for land access, wills and estates and succession planning and general litigation.  Aidan also has a degree in biological sciences, plays the double-bass and is a passionate advocate and supporter of good development projects and creative projects that enhance community well-being and provide for inclusiveness of diversity and livelihoods.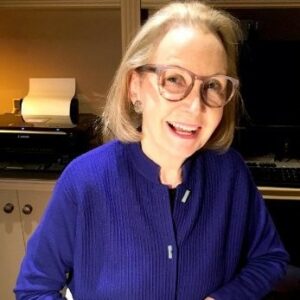 Penelope Street
Penelope Street is the Founder and Managing Director of Narrowcasters Pty Ltd.  Narrowcasters is a Sydney based company that provides audio guide services to cultural, heritage and visited sites around the Australian Asian region.  The business was founded in 1988 and since then it has expanded its base beyond Australia to sites in Thailand, Singapore, New Zealand, India, Malaysia, Laos and Cambodia.  Penelope was educated at Abbotsleigh School in Sydney and the University of New England in Armidale, Australia. In 2016 Penelope was named the Businesswoman of the Year by the Australia India Business Council.
Penelope works with a range of clients both in the public and private sphere. These include, although not limited to, the Sydney Opera House; Kiwi Bird Park in New Zealand; Hellfire Pass Memorial Museum and Walking Trail in Thailand; the Jodhpur Mehrangarh Fort and the Prince of Wales Museum in India; the Viengxay Memorial Caves in Laos; the Changi Prison in Singapore; The Killing Fields in Cambodia.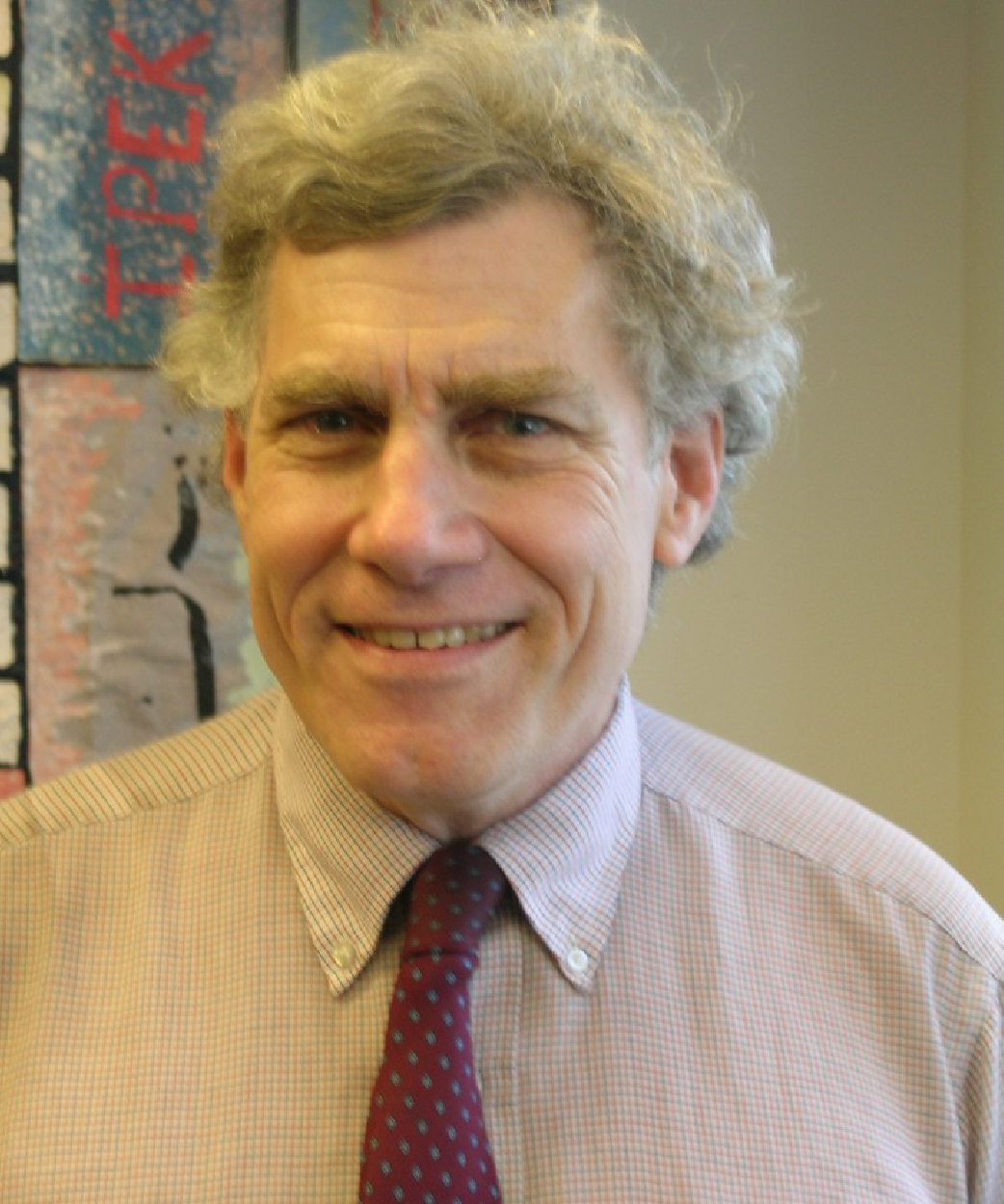 James Deutsch
James Deutsch is a curator and editor at the Smithsonian Institution's Center for Folklife and Cultural Heritage, where he has helped plan and develop public programs on California, China, Hungary, Peace Corps, Apollo Theater, Circus Arts, National Aeronautics and Space Administration, Mekong River, U.S. Forest Service, World War II, Silk Road, and White House workers. In addition, he teaches courses on American film history and folklore in the American Studies Department at George Washington University. Deutsch has also taught American Studies classes at universities in Armenia, Belarus, Bulgaria, Germany, Kyrgyzstan, Norway, Poland, and Turkey. Overall, he has held more than sixty different jobs, including newspaper reporter, librarian, park ranger/forest ranger, census enumerator, and monorail operator at Walt Disney World.