Mozart at Angkor –
A Cambodian Magic Flute
Mozart at Angkor—A Cambodian Magic Flute integrates Cambodian performing arts into Mozart's much-loved opera, The Magic Flute. The sublime and mysterious temple of Chau Say Tevoda in Angkor is the perfect setting for this event, underlining the spiritual, cultural and historic significance of this World Heritage site and the need to maintain and preserve it for generations to come.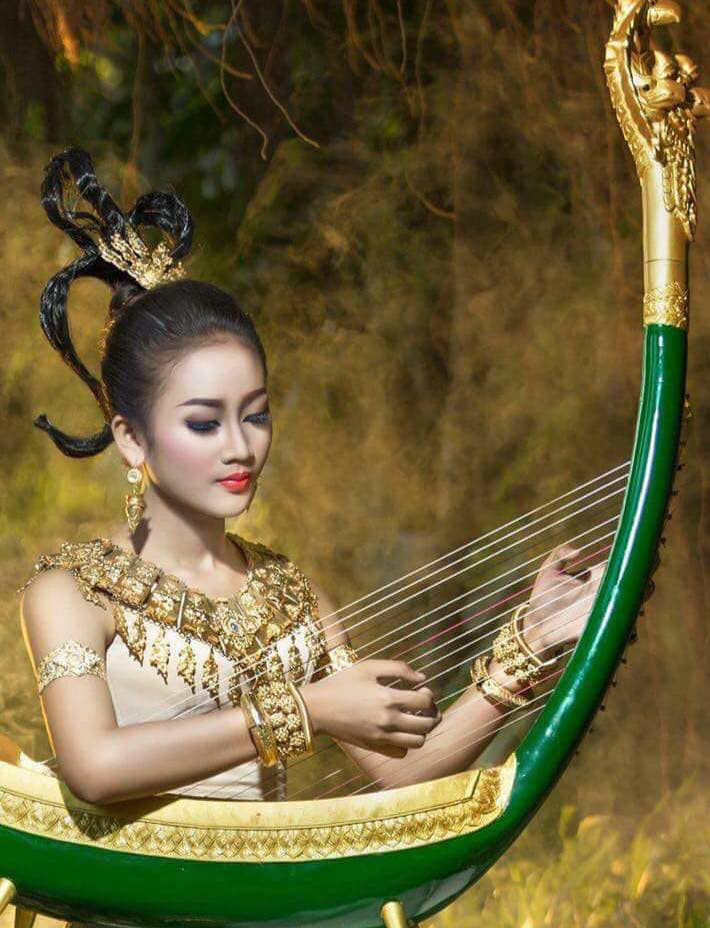 Mozart at Angkor is a symbiosis of two stories, the Cambodian Ramayana (known in Cambodia as the Reamker) and Mozart's Magic Flute, featuring Cambodia's finest performance artists, a pinpeat ensemble, a Mozart orchestra, Australia's premiere youth choir Gondwana Chorale and extraordinary soloists from all over the world. The flute's magic has the power to turn sorrow to joy. It accompanies the journey of darkness to light, self-discovery and enlightenment. It celebrates the national pride of Cambodia and the revival and regeneration of the performing arts.
Key events
16 November 2020: premiere of Mozart at Angkor for the 25th anniversary of the APSARA National Authority.
18 November 2020: gala performance, invitation only.
19 / 20 November 2020: public performances.
Partners
Mozart at Angkor–A Cambodian Magic Flute is being presented in partnership with the APSARA National Authority, the Ministry of Culture and Fine Arts of Cambodia, UNESCO and the Royal University of Fine Arts in Phnom Penh. It is produced by the Cambodia Film Commission and FROLIC inc.